Millet connects businesses with the wider business network, both locally and abroad.
Business networking allows for collaboration and synergistic connections with other experts to help them grow their businesses or improve their professional lives.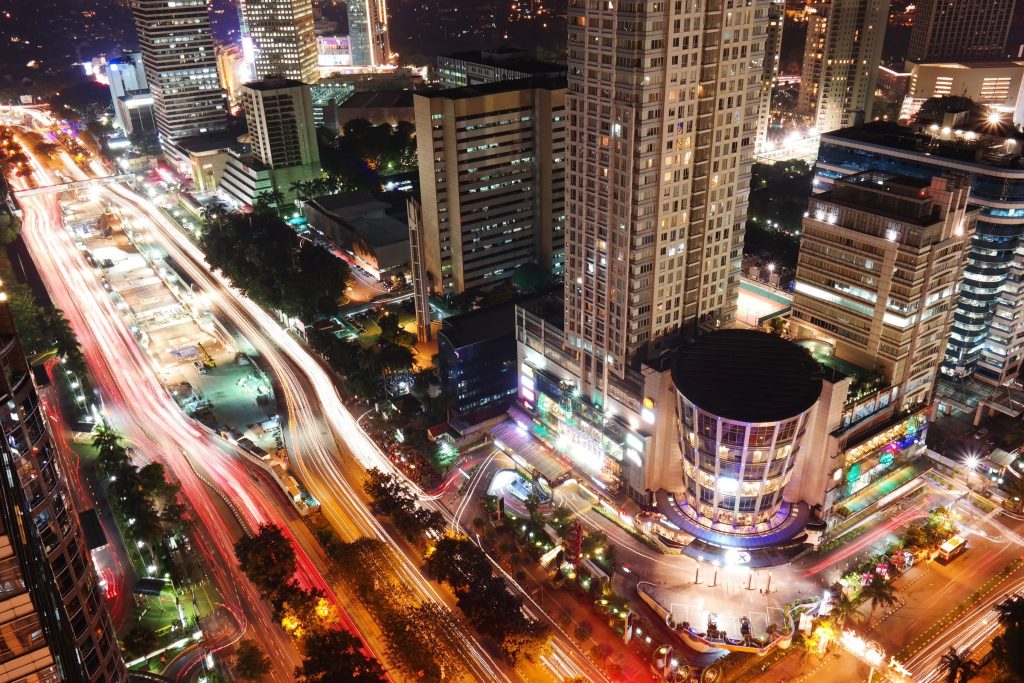 Indonesia
Sep 2018, May, Aug and Nov 2019
Delegates from Indonesia came down to Singapore over four networking trips to connect with some of Millet's partners. Millet was able to share our broad network with our Indonesian visitors, and likewise also introduce our local partners to an overseas network. Site visits included Temasek Launchpad, part of Temasek Polytechnic's Innovation and Entrepreneurship Department, and the Singapore Design Centre, a nexus for design where creators, students and the public meet and exchange ideas through design-focused exhibitions and programmes.