"We feel secure and energised in extraordinary environments. Such places not only offer sanctuary but also broaden the height and width of what we experience daily."
– Sun Yu-Li, Board Chair, Millet World
What makes a space a great place to be in? More than just physical spaces, great places to inhabit lift our spirits and connect us with one another. Great places are about the people who fill the space. Great places reflect the essence of the people and what they do in daily life. They transform businesses and neighbourhoods. Places become more meaningful when created and shaped by the communities who use the space.
Tekka Place : 2021 – 2023
On the edge of culturally vibrant Little India, Tekka Place mall presented an opportunity to leverage on its locale to increase engagement with the arts, heritage and youth communities. Millet World is reimagining the mall with a new narrative and experiential journey, Tekka 1001, to activate the space and its surrounds. Tekka 1001 is a placemaking initiative comprising programmes and events across all formats to bring together diverse communities so as to create energy, momentum, and increased visitorship.
Our placemaking strategy and programmes will see the engagement of youths and families via a new experience centre. 1001 Stories for the 21st Century, ​a story-telling initiative by Global Cultural Alliance, aims to bring people from all walks of life together to share their stories of overcoming adversity and celebrating the strength of the human spirit. The initiative also calls on the community to share moments of their history, relating to the Tekka locale.
Orchard Green (The Rooftop Event Space at Design Orchard ) : 2019 – 2021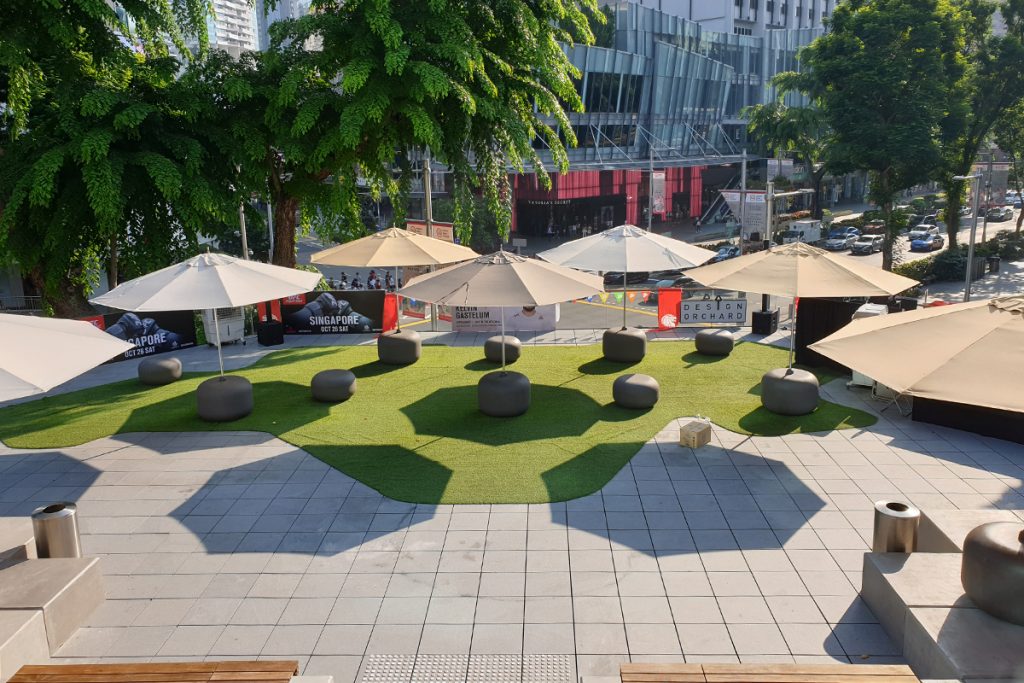 In May 2019, Millet World was awarded a two-year place management contract for Orchard Green by three government agenices to revitalise the 7,255 sq ft open rooftop of a building located in the heart of Singapore's premier shopping belt. The space has since hosted over 20 community events including Foodies Nation 2019, KITT festival in conjunction with the Singapore Grand Prix, and events organised by new arts groups.
In early 2020, together with Global Cultural Alliance, Millet World created Rooftop Radiance, a series of events for the community to show support for persons with experiences of incarceration and their families.  
Malaysia
---
Heeren, Heeren House, Melaka : 2017 – 2027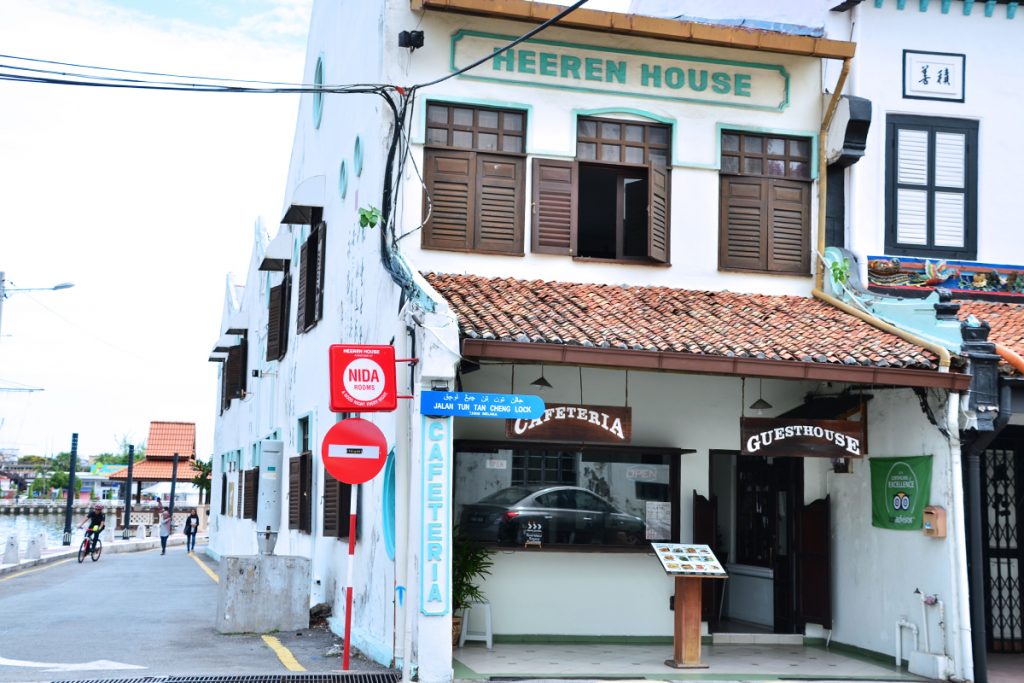 The commercial properties Heeren House and Heeren by the River region were underutilised and lacked vibrancy and attraction despite being located a short distance from other popular tourist attractions in Melaka. Millet World, with its strong network of creative, business, and community contacts, was engaged to transform the space.
Indonesia
---
Ciputra Artpreneur, Jakarta : Oct 2019 – March 2020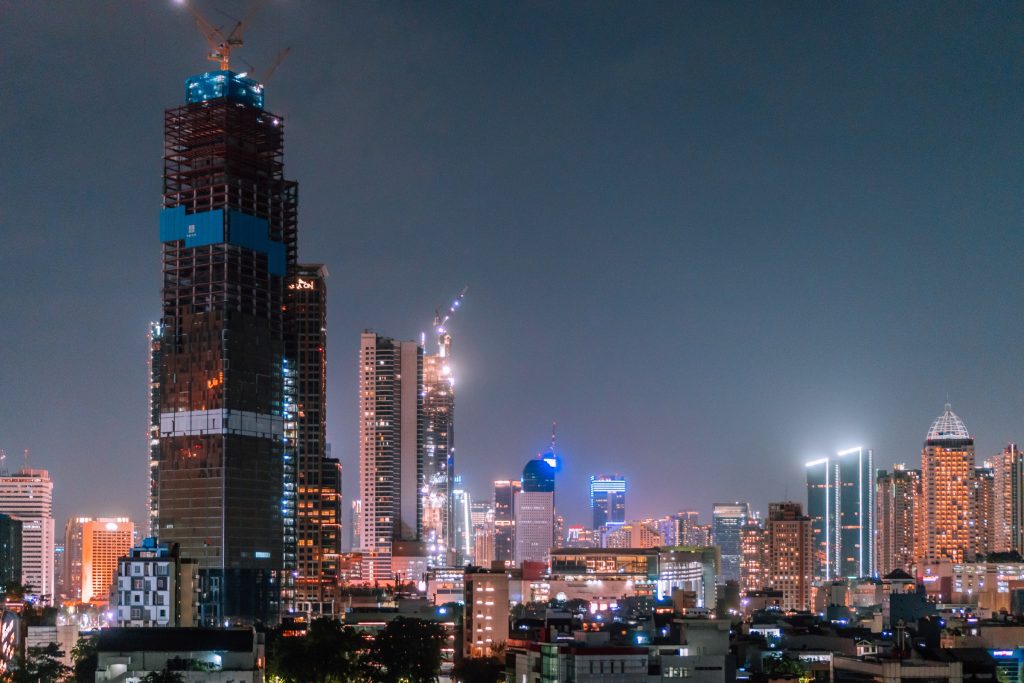 In October 2019, Millet World was awarded a six-month contract to develop and assist in implementing a place making strategy for Ciputra Artpreneur in Jakarta. Conceptualised by the famed late Dr (HC) Ir Ciputra, Ciputra Artpreneur is a multi-disciplinary arts centre that comprises a 1,157-seat theatre, museum and several multi-purpose halls. More importantly, this appointment allowed for MW to create links between the creative communities of Singapore with one of Jakarta's most prominent arts centre.
China
---
Xiamen : April – Oct 2020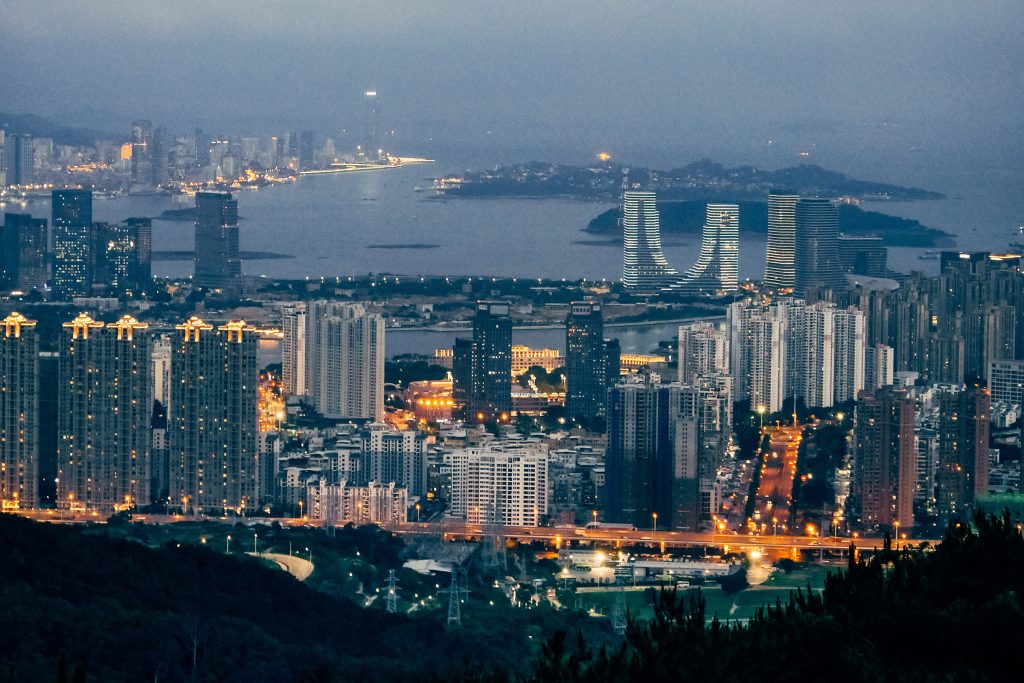 The aim was to revitalise an old commercial space in Xiamen, in southern China. One key goal was to preserve the building's architectural facade — its low rise standing, open courtyards, and straight cubic structure — features of buildings built in the 1980s, a time before the opening of China and its rapid urbanization.
The client's sentimentality for the building was also matched by an interest to collaborate with ASEAN to rekindle familiar ties with the Chinese diaspora, many of whom had travelled via the Nanyang southeast maritime migratory route, including the people of old Xiamen. We saw a collaborative opportunity to develop stronger understanding of China — ASEAN via arts and cultural cross exchange amongst different groups of people — students, startups, businesses, policy makers, artists in an environment that would promote and support such activities.
Thailand
---
Korat : Current
In July 2021, a Thai real estate company started collaborating with us to revitalize three shopping malls in the heart of Nakhon Ratchasima in Korat, northeastern Thailand. We are thrilled to partner with the property developers to create spaces for local communities to congregate and where, over time, meaning and memory will collide for neighbours, small businesses and the creative communities.